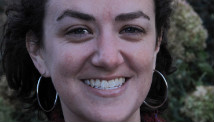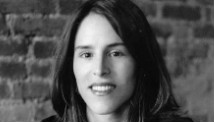 Editor's note: Courtney E. Martin is the author of "Perfect Girls, Starving: How Perfection is Harming Young Women," and Katie Orenstein is the founder and CEO of The Op-Ed Project.
By Courtney E. Martin and Katie Orenstein, Special to CNN
(CNN) - Facebook's decision to file for public status last week means its No. 2 executive, Sheryl Sandberg, might be worth as much as $1.6 billion. According to Forbes, that would catapult her just below the seemingly untouchable Oprah in the ranking of the richest self-made women. She won't have much company: Only 7.5% of the major earners at America's Fortune 500 companies are female.
The many media profiles of Sandberg all seem to be asking the same question: How did Sheryl do it? How did she get the confidence to perform so well at such a high level?
Read Courtney E. Martin and Katie Orenstein's full commentary